Let us do your plumbing!
We have several standard and custom pre-fab options starting around $100.00 to save you time and money.
Advantage Controls' prefabricated systems simplify the installation of your water treatment control equipment saving time and money.
Standard and custom configurations are available with many options to give your installation a high quality professional appearance.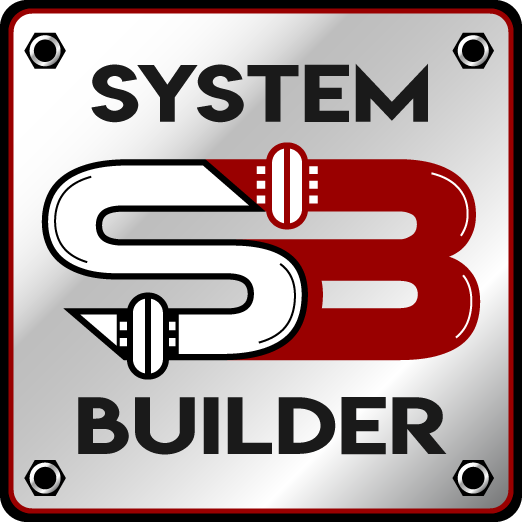 Check out our interactive System Builder. Click here